Magenta was first announced to the public nearly one year ago at Moogfest, a yearly music festival in Durham, NC that brings together together artists, futurist thinkers, inventors, entrepreneurs, designers, engineers, scientists, and musicians to explore emerging sound technologies.
This year we will be returning to continue the conversation, share what we've built in the last year, and help you make music with Magenta.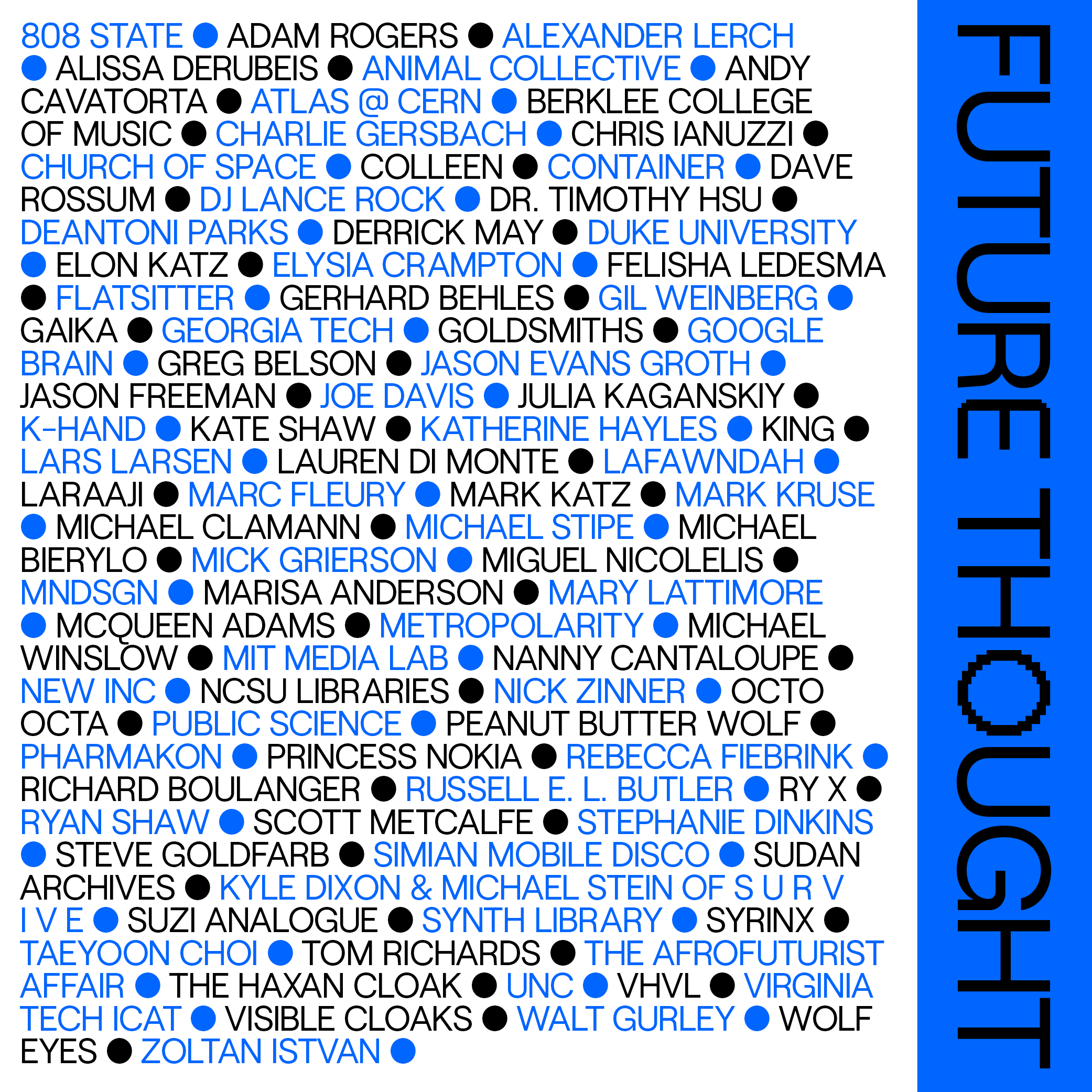 We will be hosting two workshops. The first is for beginners with little to no coding experience. In it we'll teach you how to use our library to train models, generate melodies, and interact with Magenta in real time. The second is for more advanced participants who are interested in building new interfaces to Magenta in their favorite music production environments.
We will also be bringing along demonstrations of Magenta music generation and audio synthesis technologies for you to play with.
See you in Durham!