About
Transform the familiar into the unexpected
DDSP morphs audio into a range of different instruments. Unlike MIDI notes, DDSP preserves the nuances of pitch and dynamics for expressive neural synthesis.
Play it like a Synth
You can also play DDSP just like a typical virtual instrument. Integrate neural synthesis smoothly into your workflow with all your favorite MIDI sources and effects.
Dial in your tone
Use the tone-shaping controls to dial in realistic sounds for any input, or abuse them to get a wide array of timbres that sound nothing like the original instruments.
Explore wild and funky new sounds
Get creative! Try DDSP as a send effect, create instant harmonies, or use it on percussive and nature sounds leads to some wild and unexpected results…
Train your own models
With our free web trainer, make your own model with as little as a couple minutes of audio. Train your personal sound, create your very own models, and share with your friends!
Learn More
Download the plugin
Start experimenting with DDSP and Tone Transfer

See our open source code on Github and learn more about how to get involved with the project.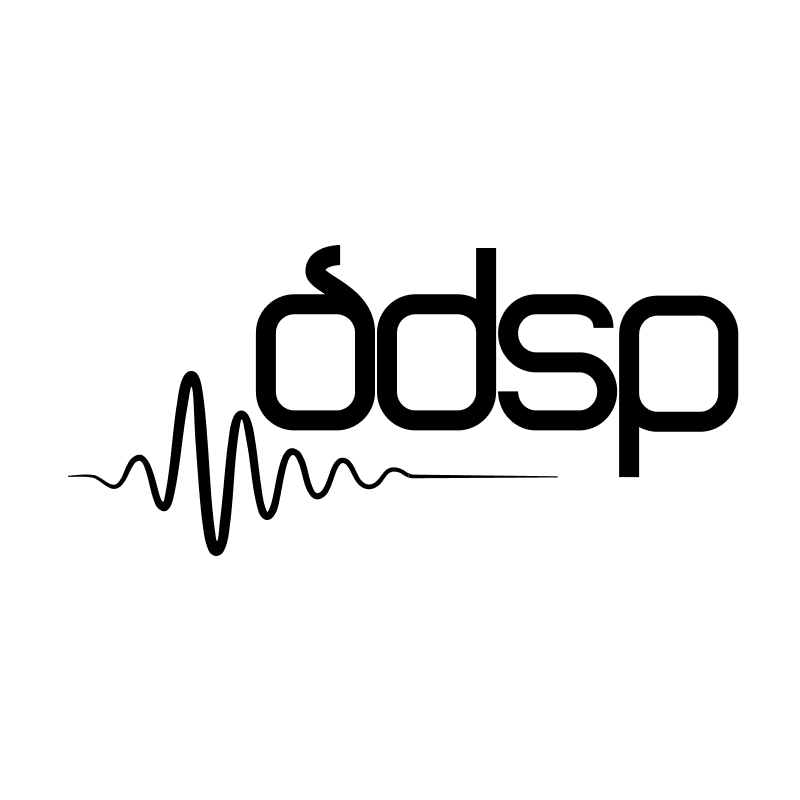 Learn more about Neural Audio Synthesis, and how we use machine learning to create sound.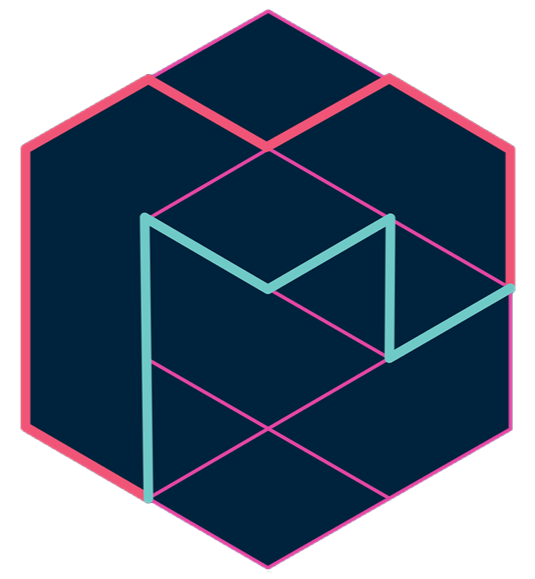 Learn more about how Magenta is exploring the future of Machine Learning and Audio.